Garden of Life

is a medically-focused company that makes natural food supplements for your immune system, hydration, digestive health, etc. Their focus is on keeping their products as natural as possible by keeping the synthetic stuff out. They grow their ingredients by hand sans GMOs, and the use of machine work is non-existent. This brand is important to me for a few reasons: I've used this product in the past, and with the current state of the world I think Garden of Life is more relevant than ever. I know that I'm consuming a quality product because it is all-natural.
Although Garden of Life follows good principles, they tend to slack in the packaging department. Their supplement bottles are riddled with words, clashing color combinations, ugly marks, and an overall outdated feel. This rebrand focuses on altering the current system into a vibrant and sophisticated brand while becoming more approachable to reach a wider audience.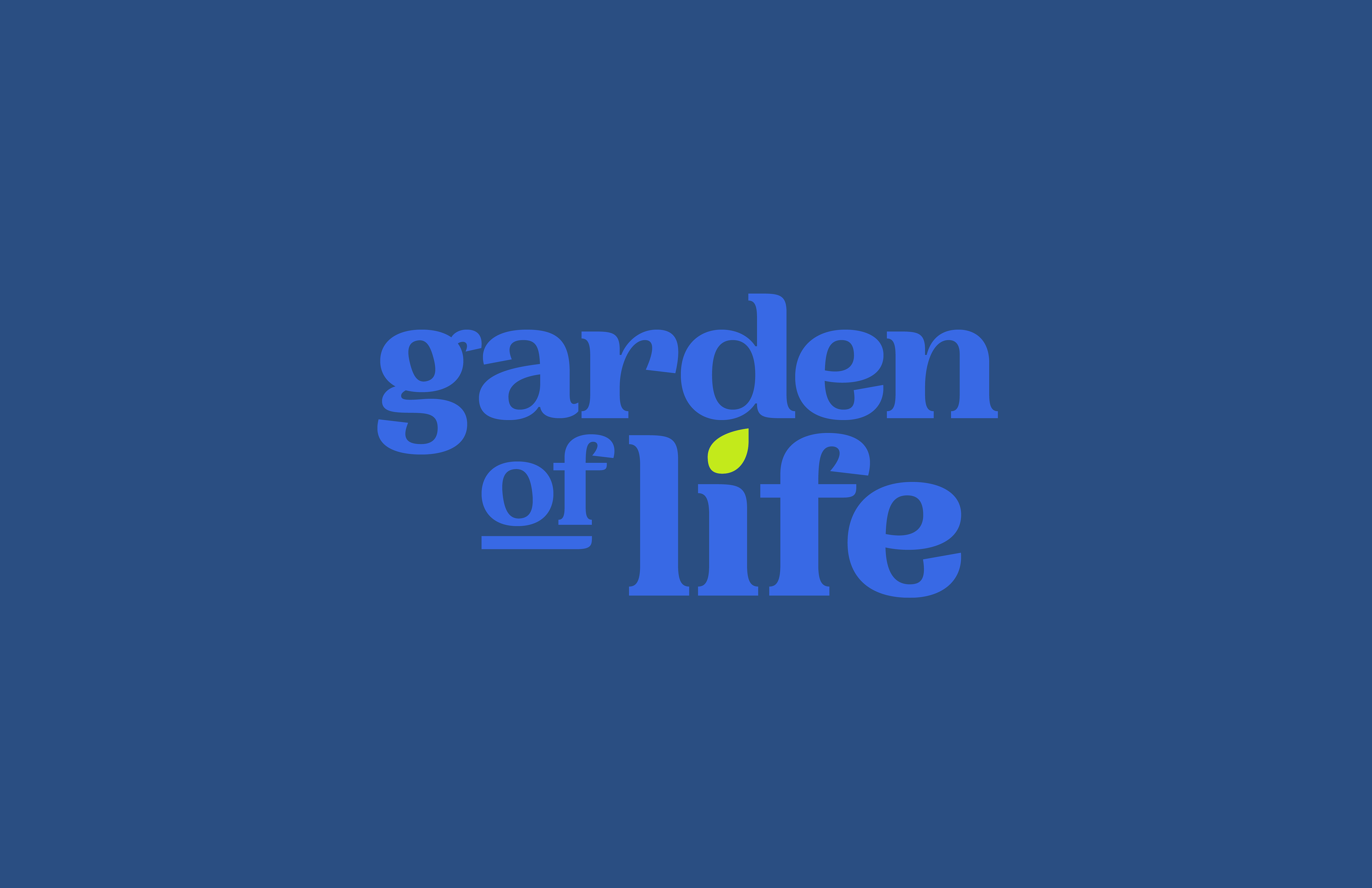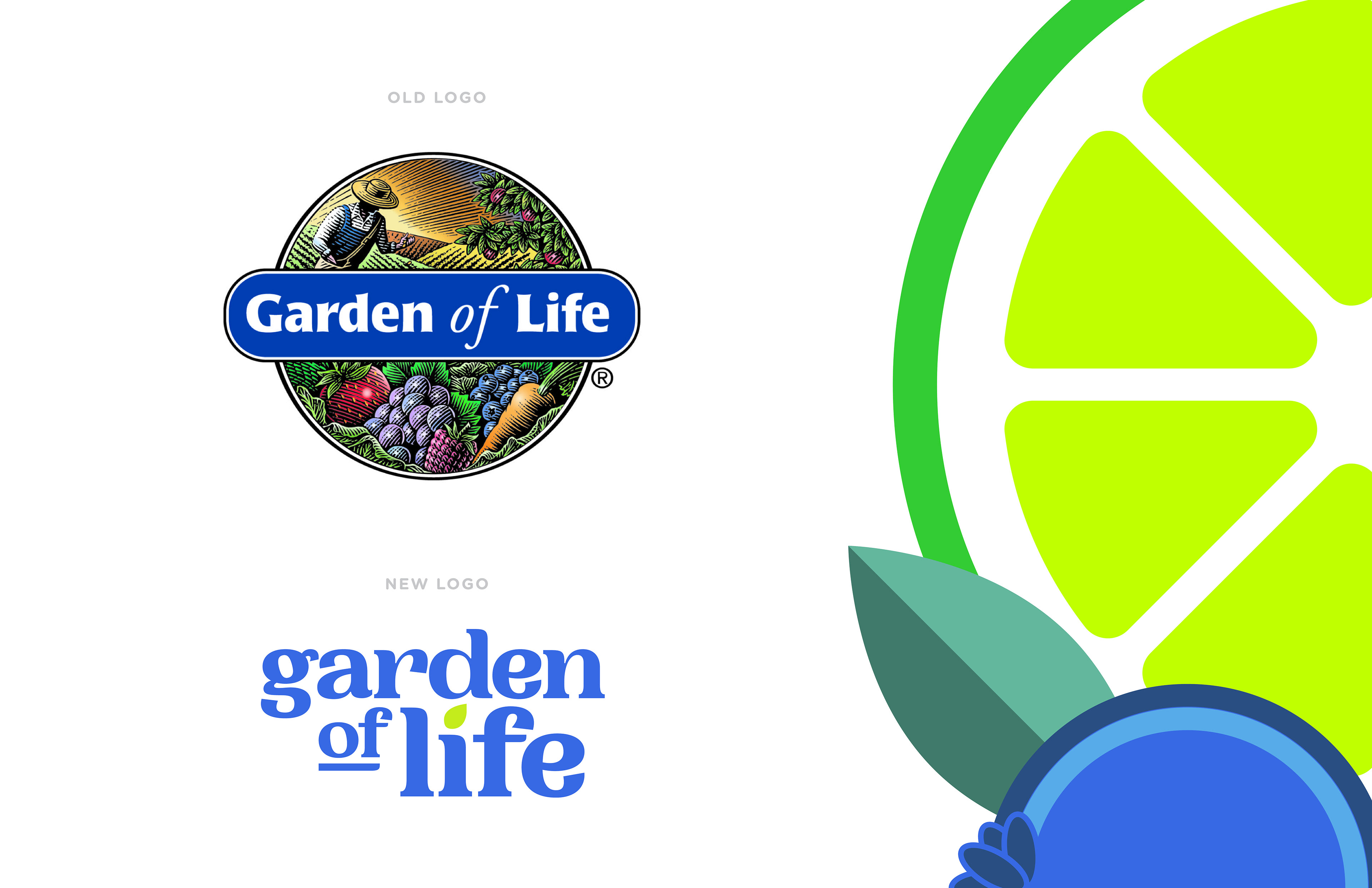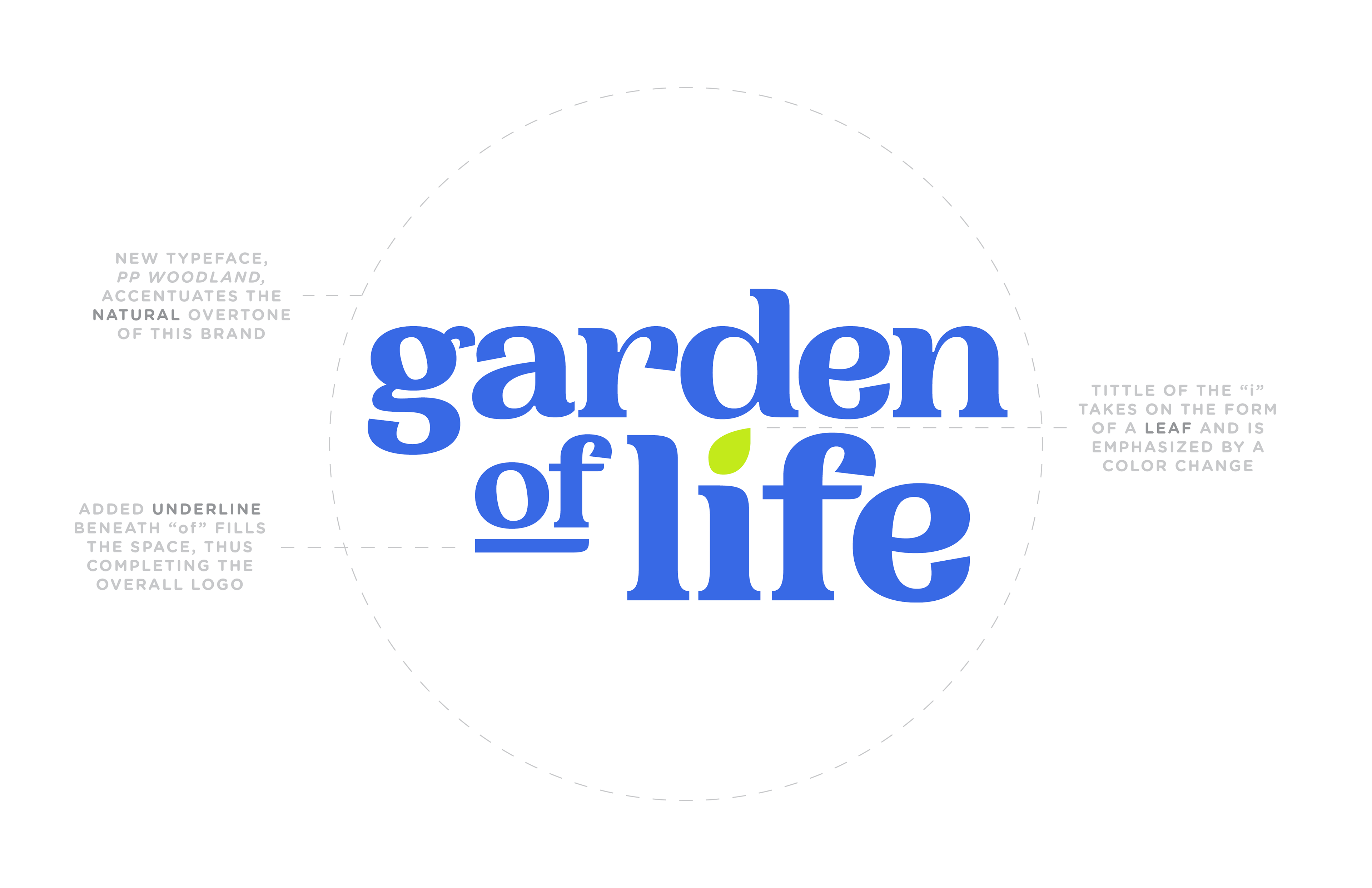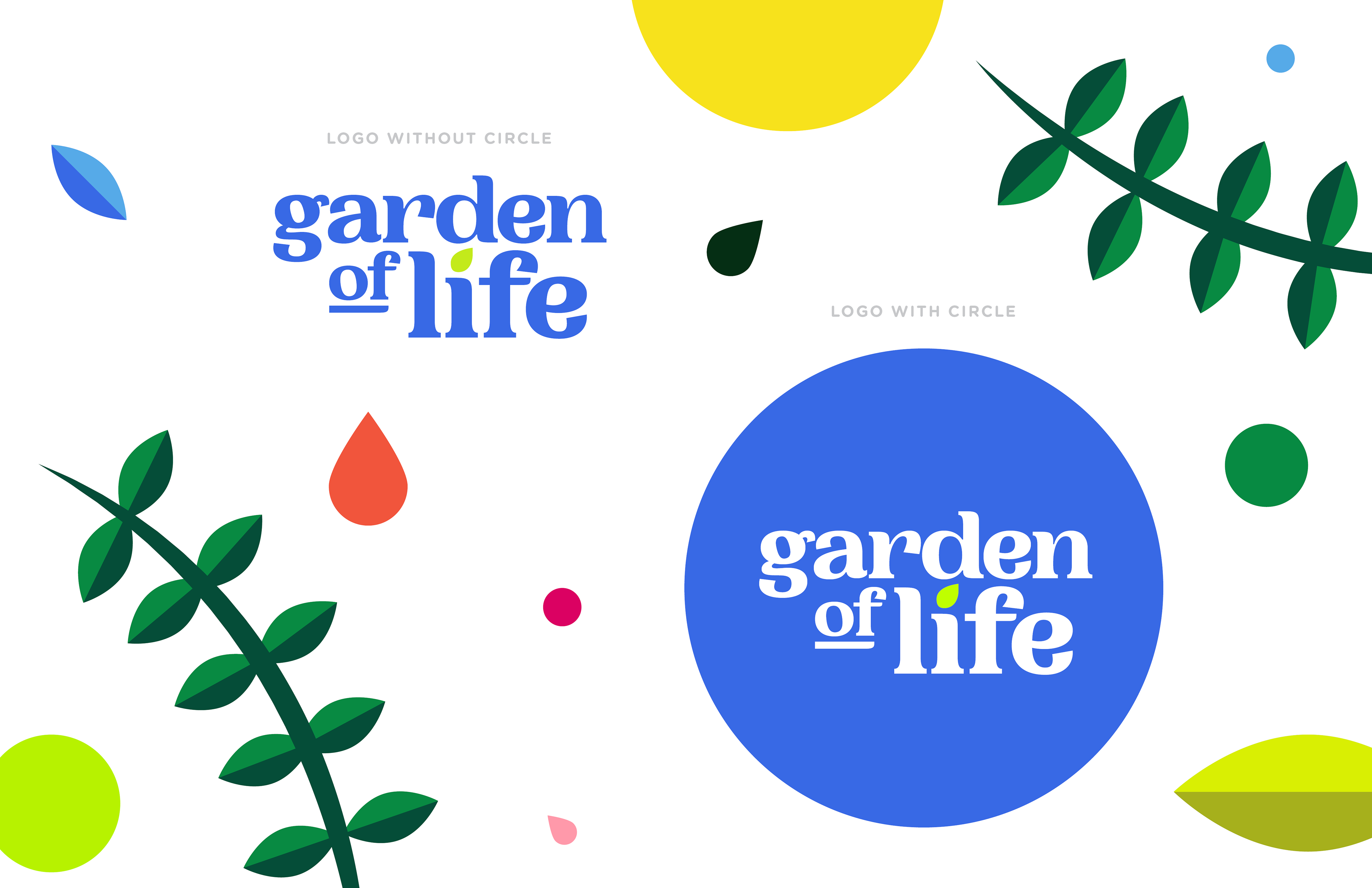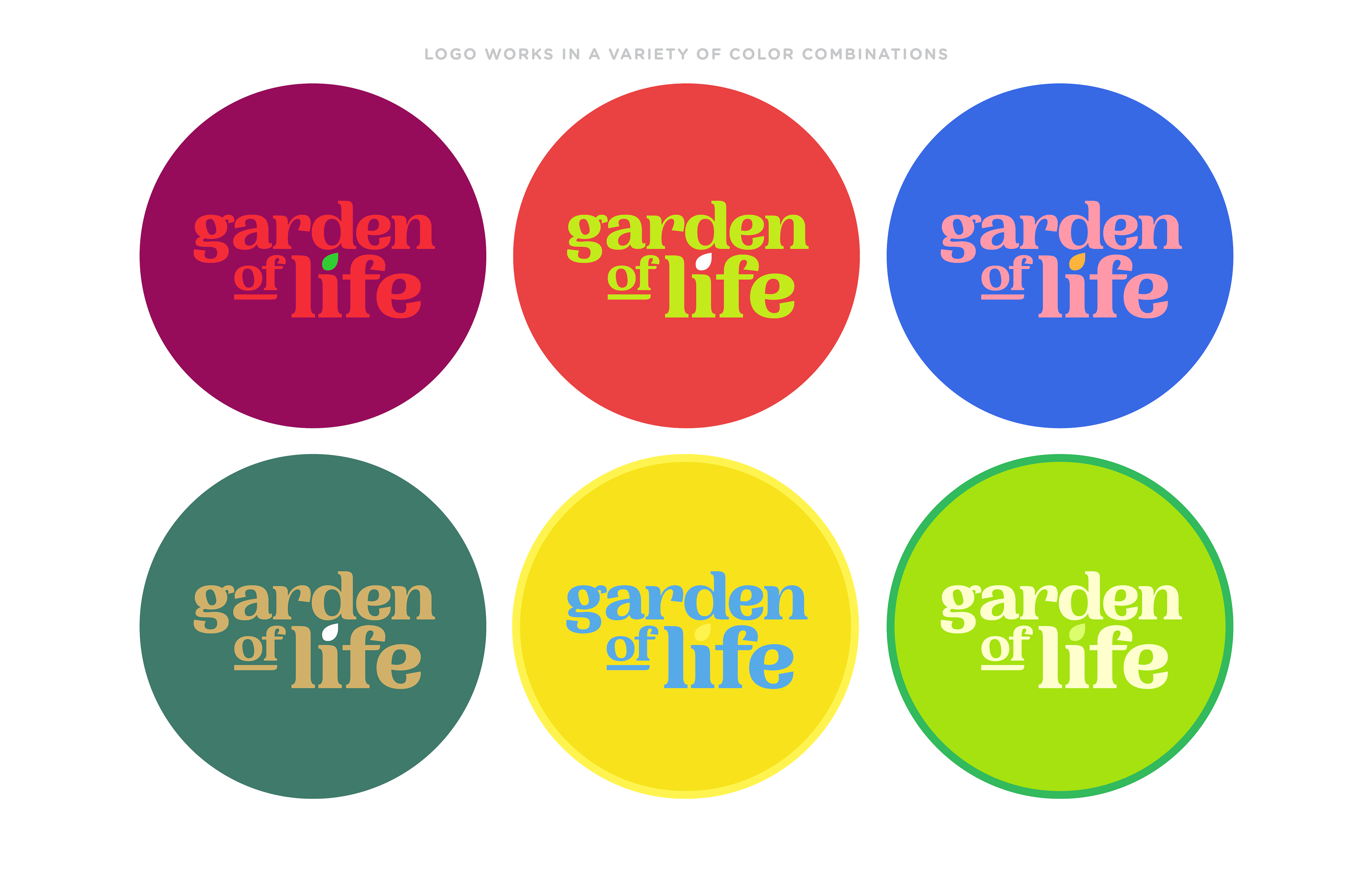 Following the original logo, I created a new set of flattened fruit and vegetable illustrations using bright, vivid colors. This helps make the brand more appealing to a wider audience. I also included some foliage illustrations to enhance the use of pattern in my rebrand.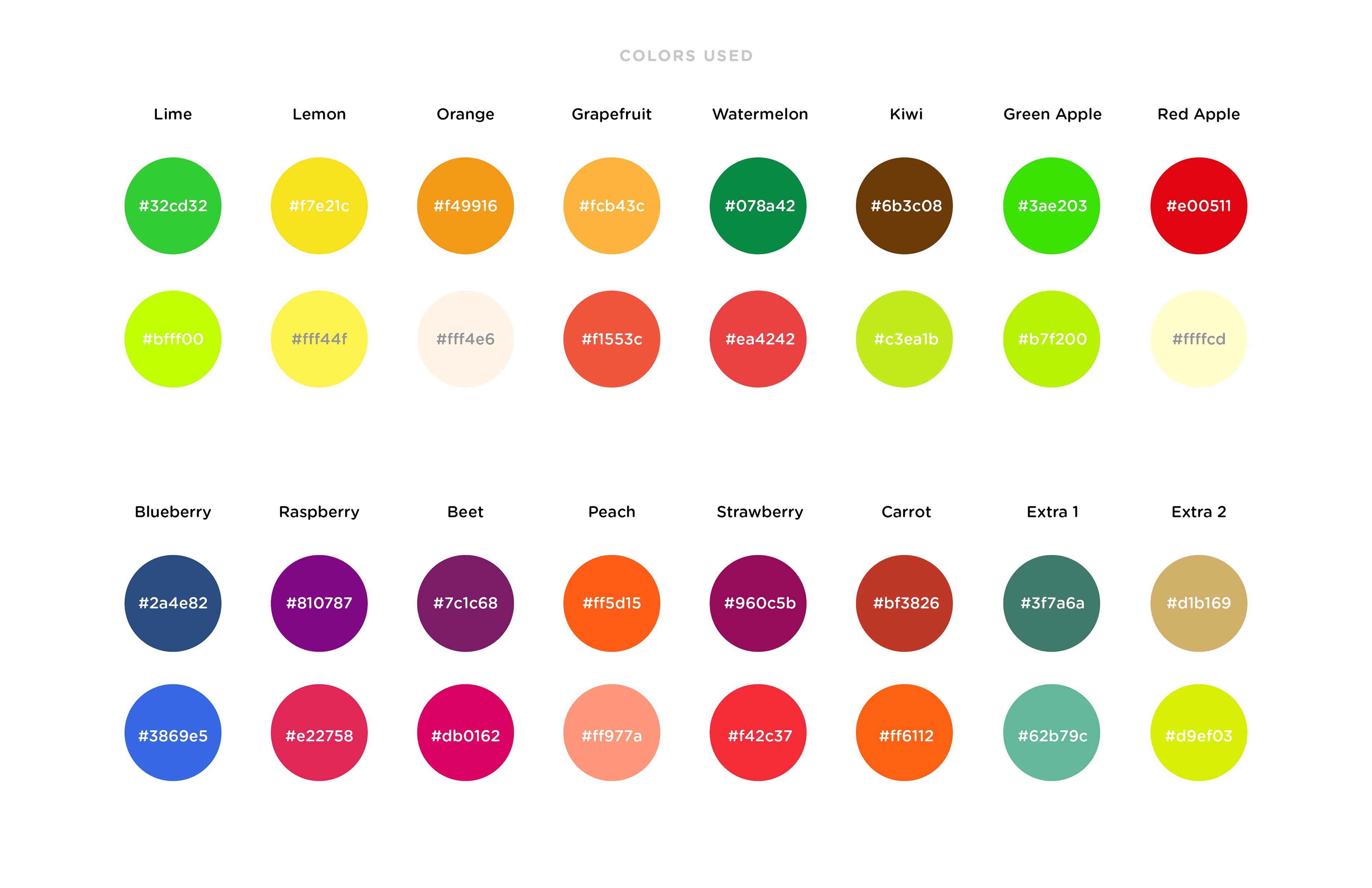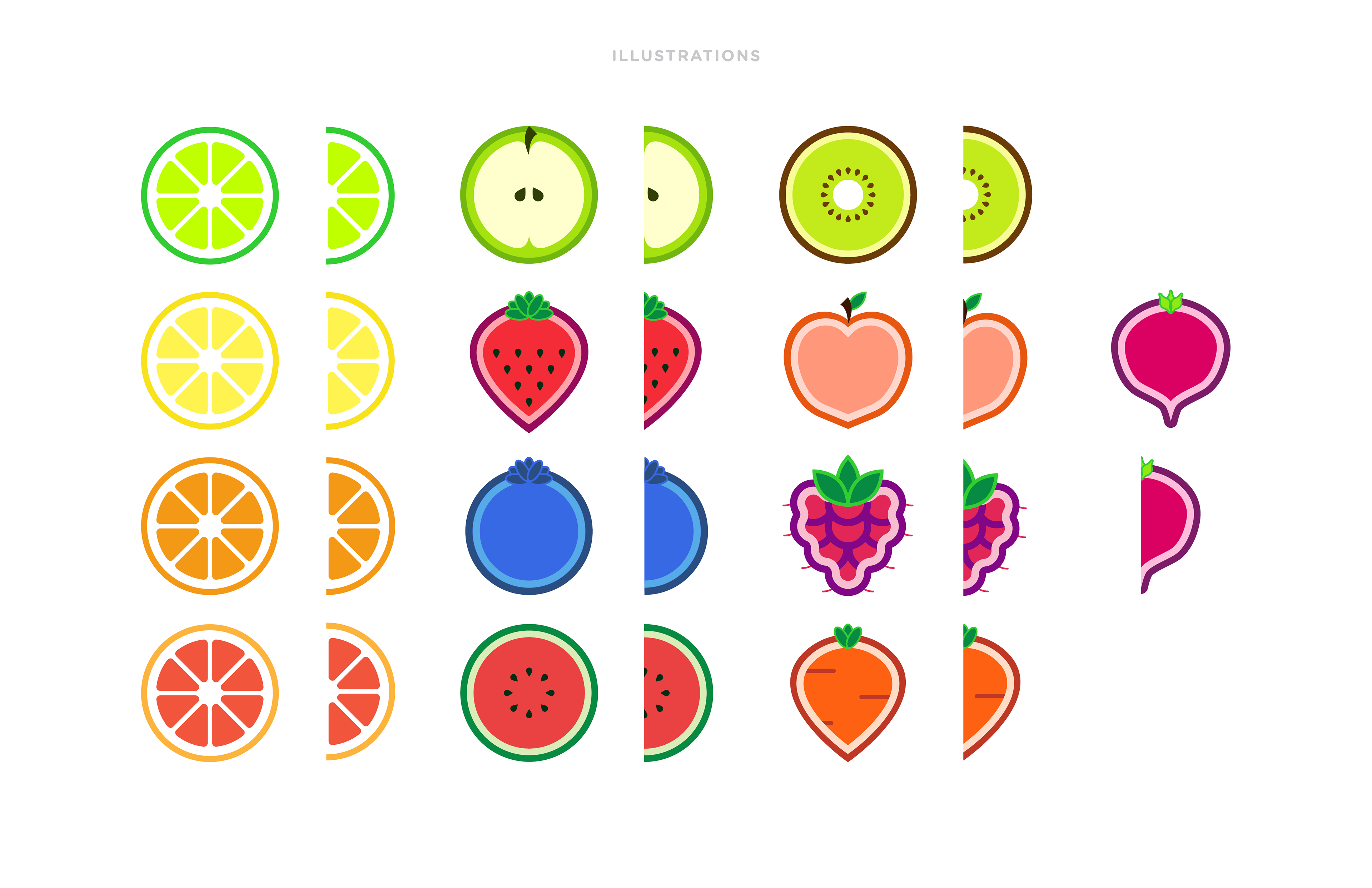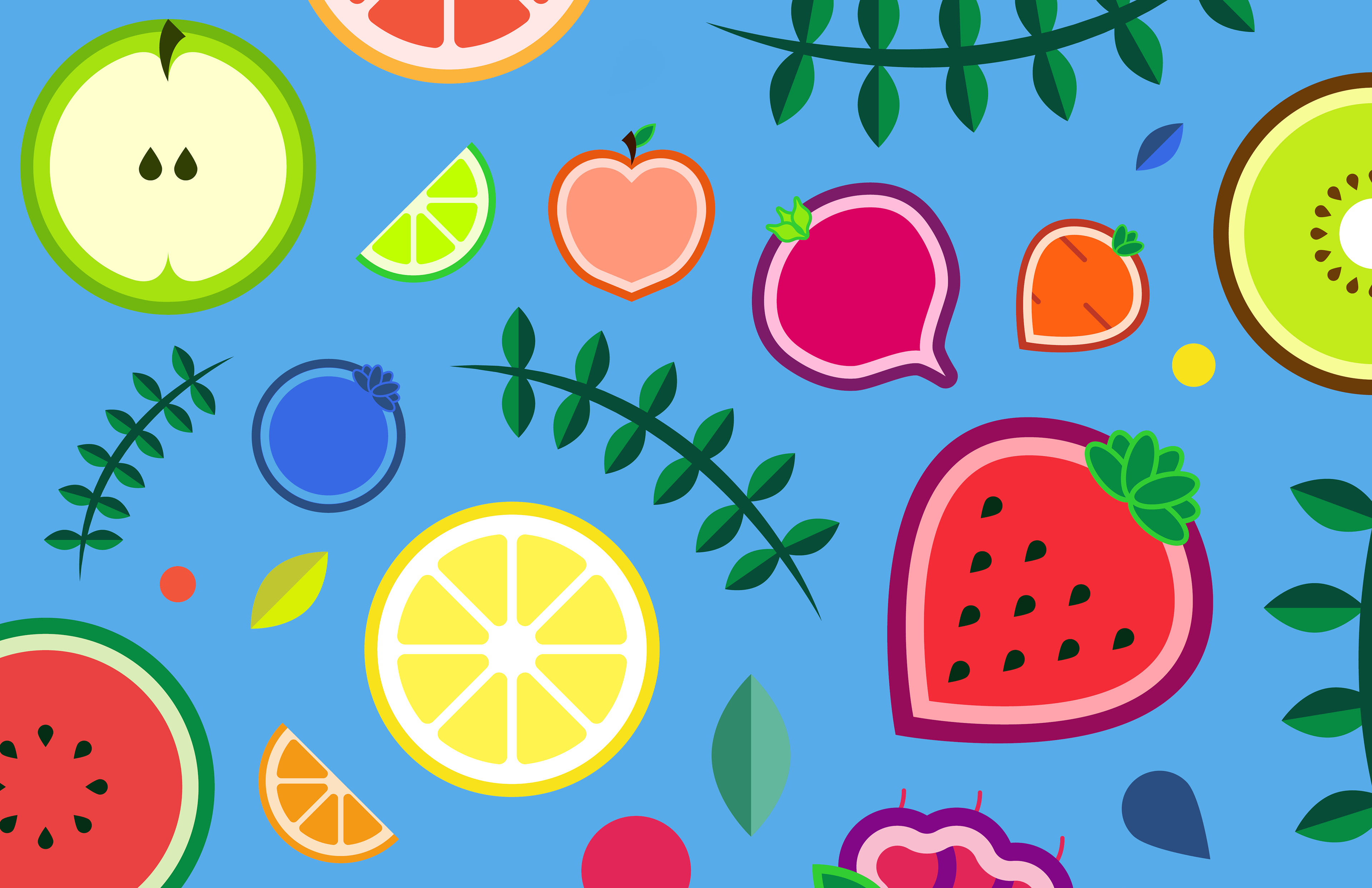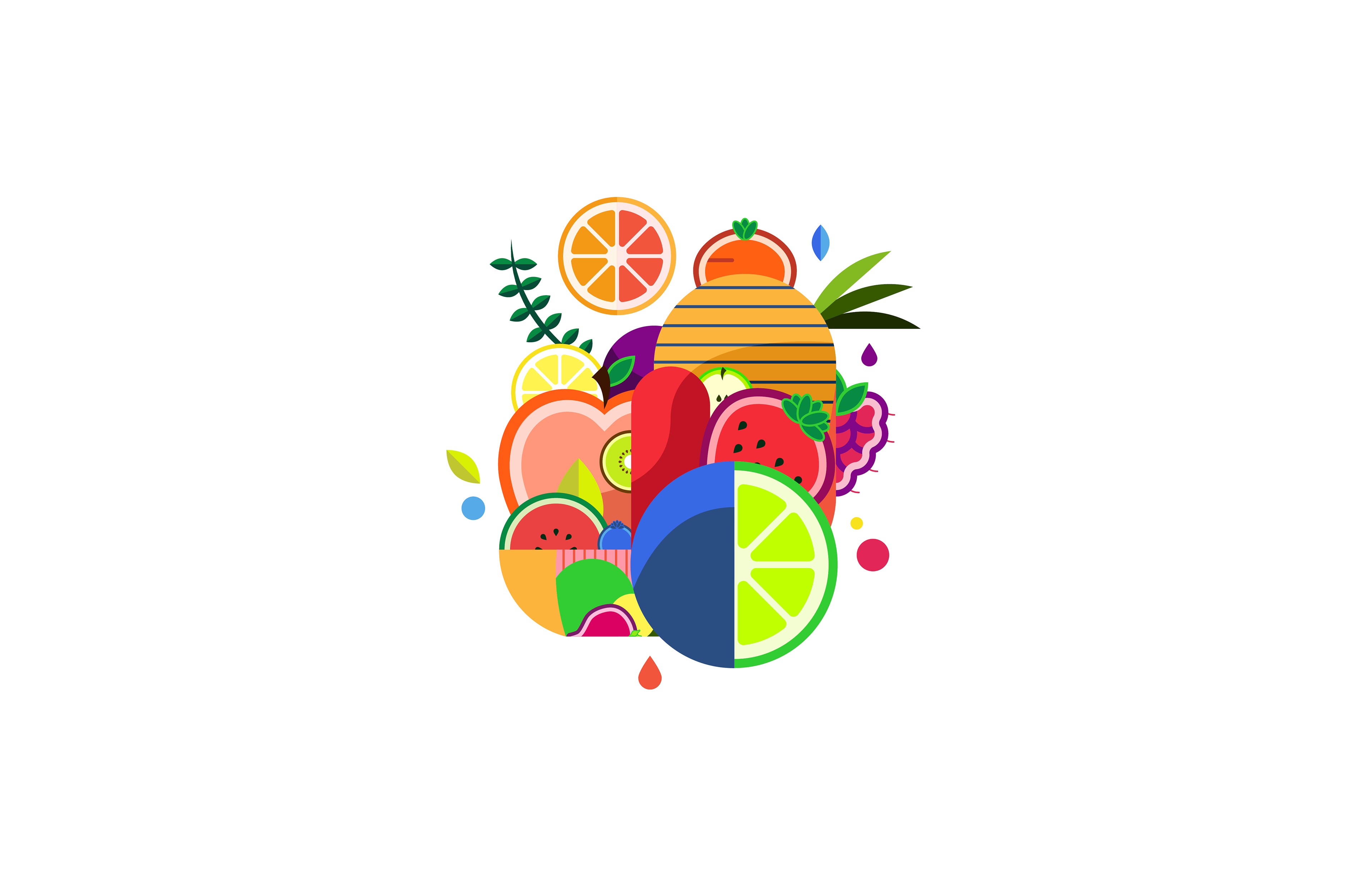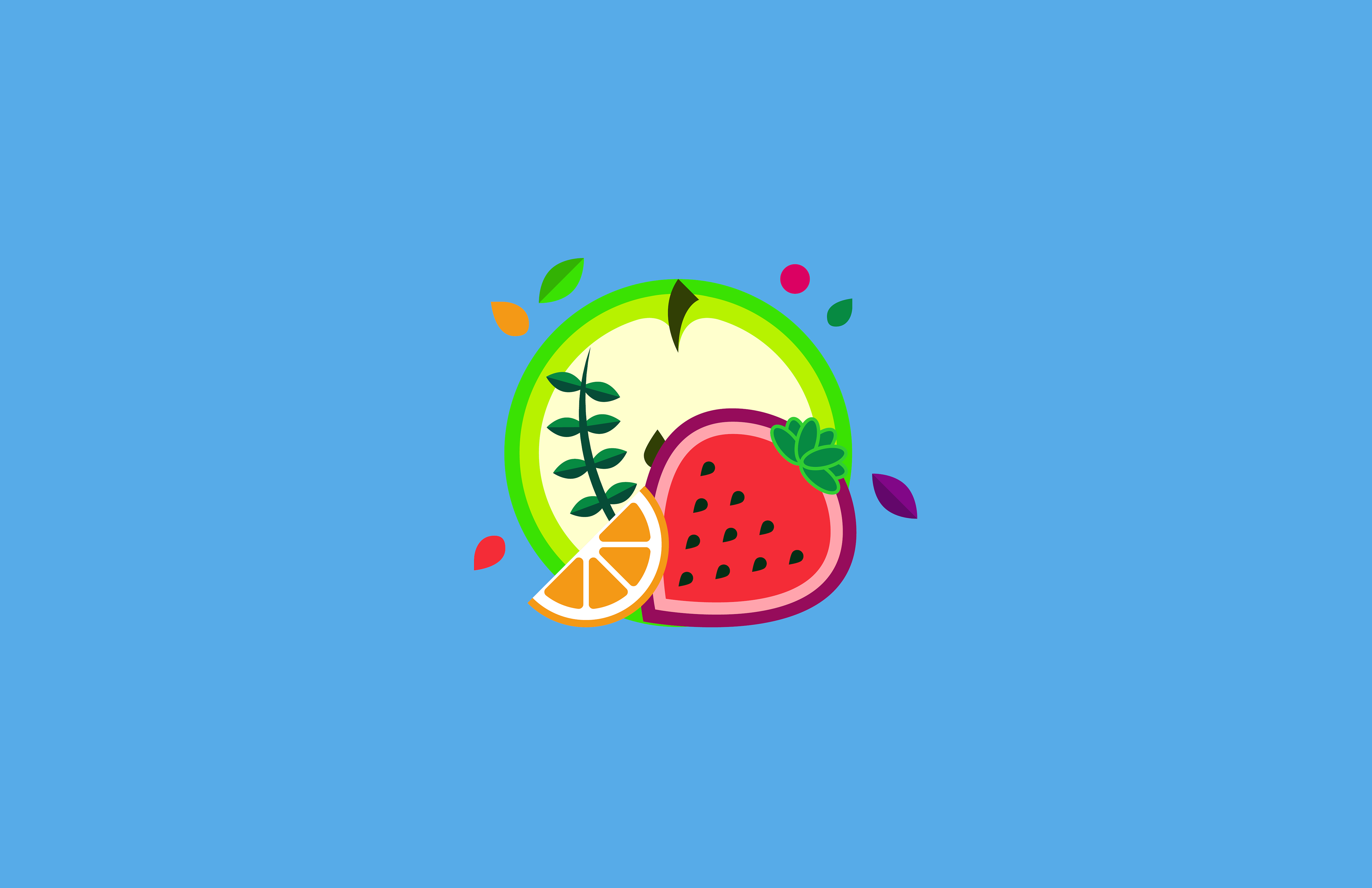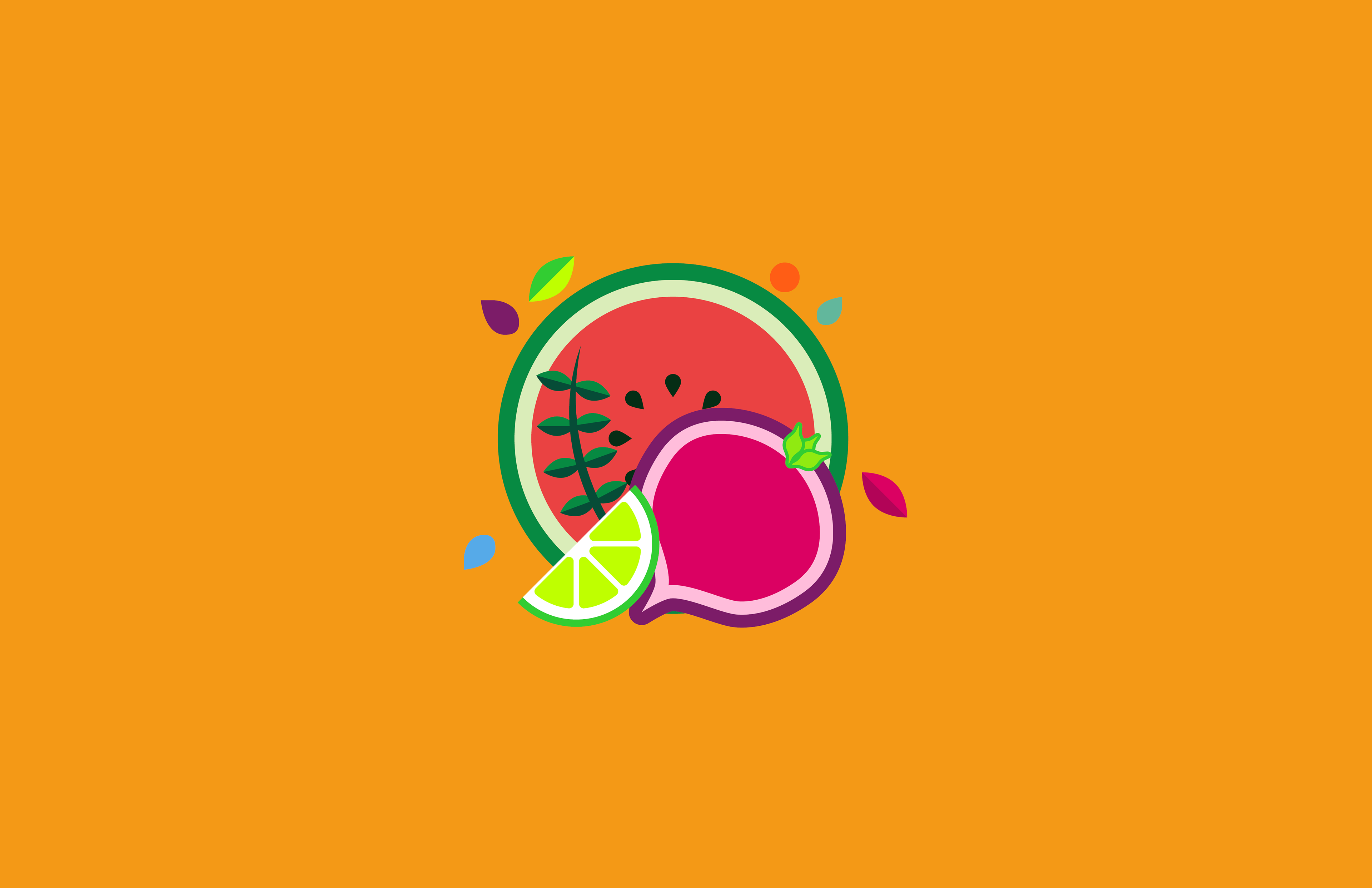 The packaging of a product—such as a vitamin or supplement—is a primary selling point. I wanted to focus on simplifying the information on the label while keeping the most important parts so that the consumer can still be educated on what they're purchasing. The rebranded packaging revitalizes the Garden of Life brand, drawing the consumer away from other bottles on the shelf and towards it.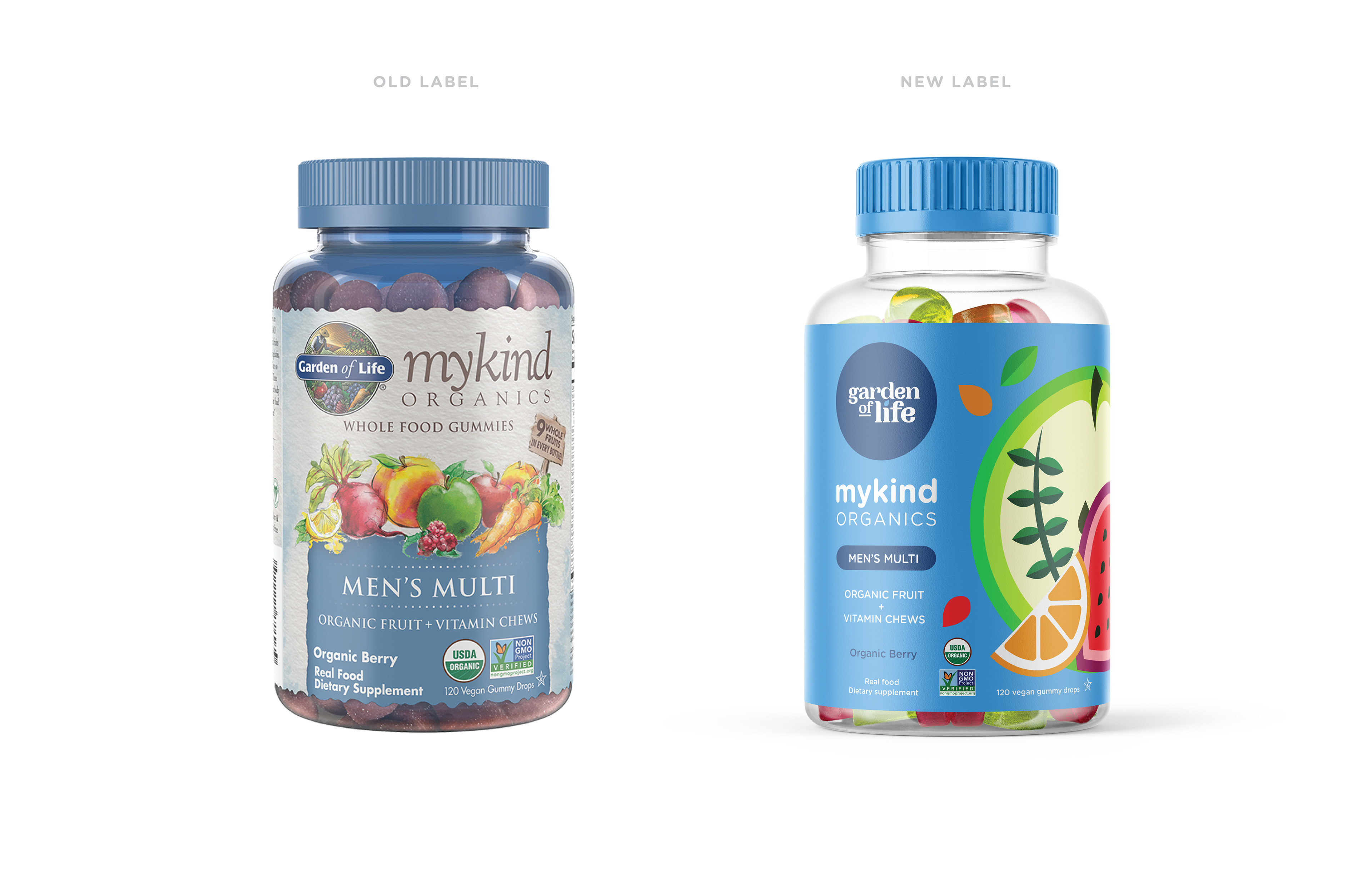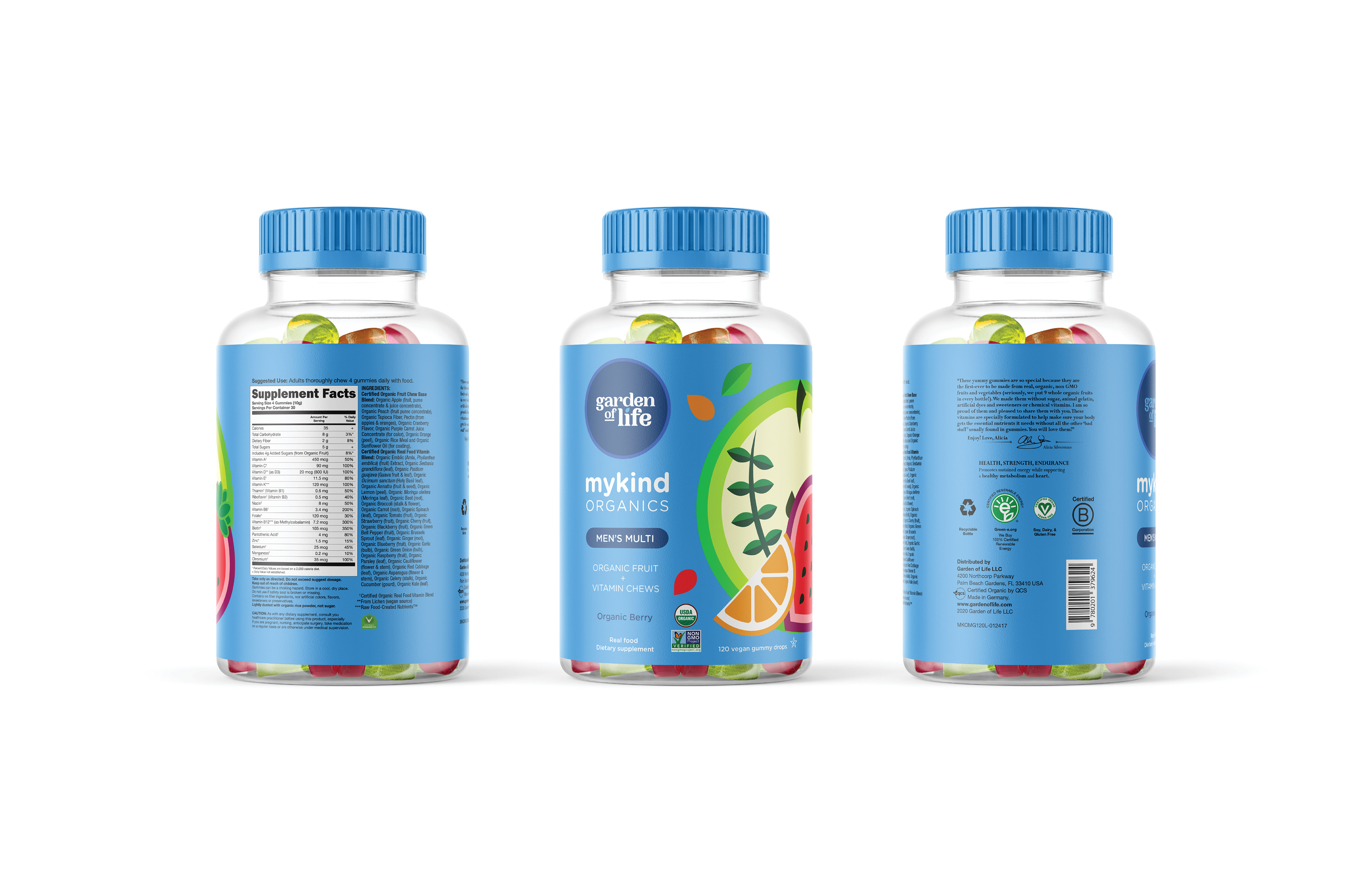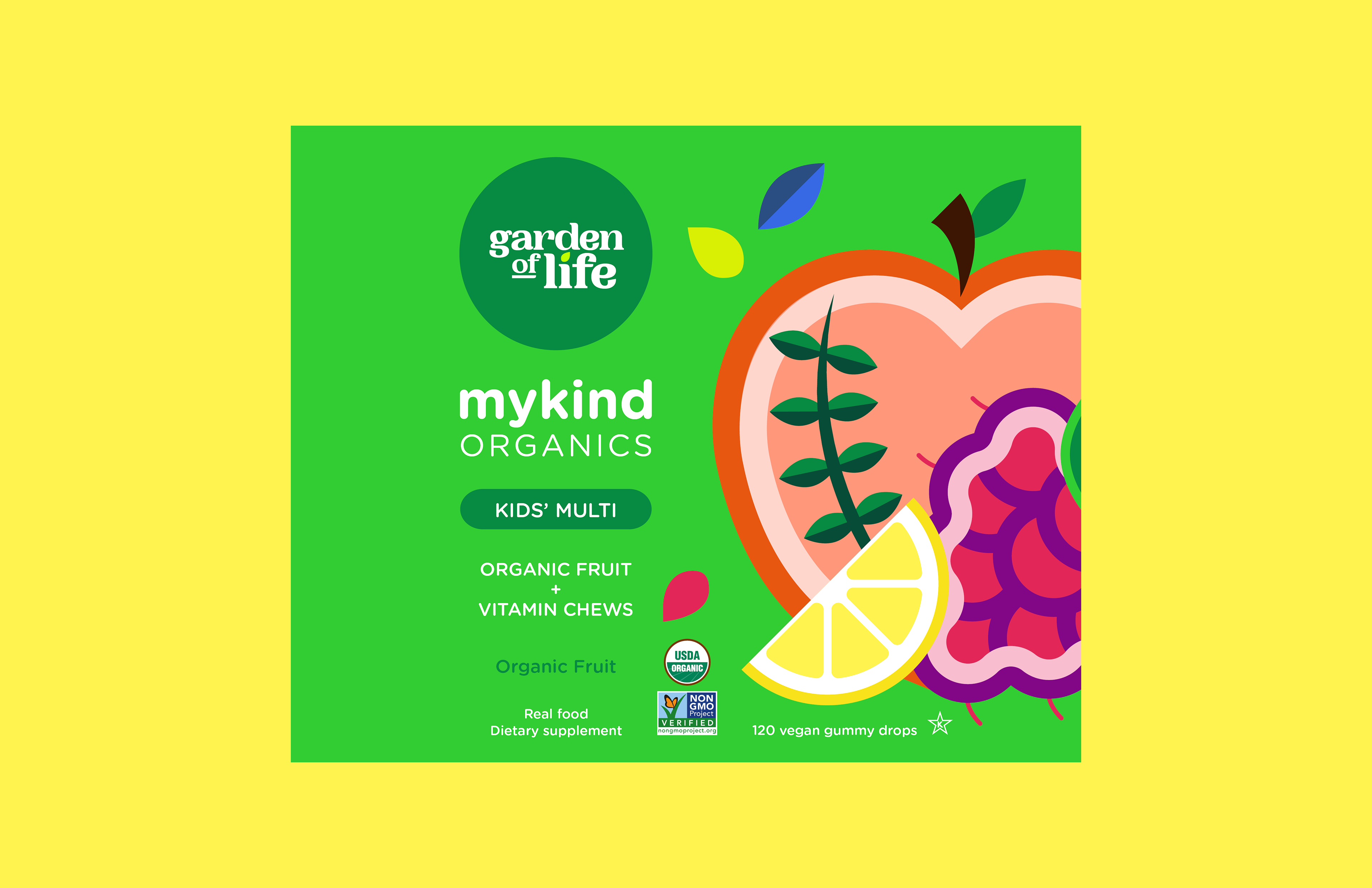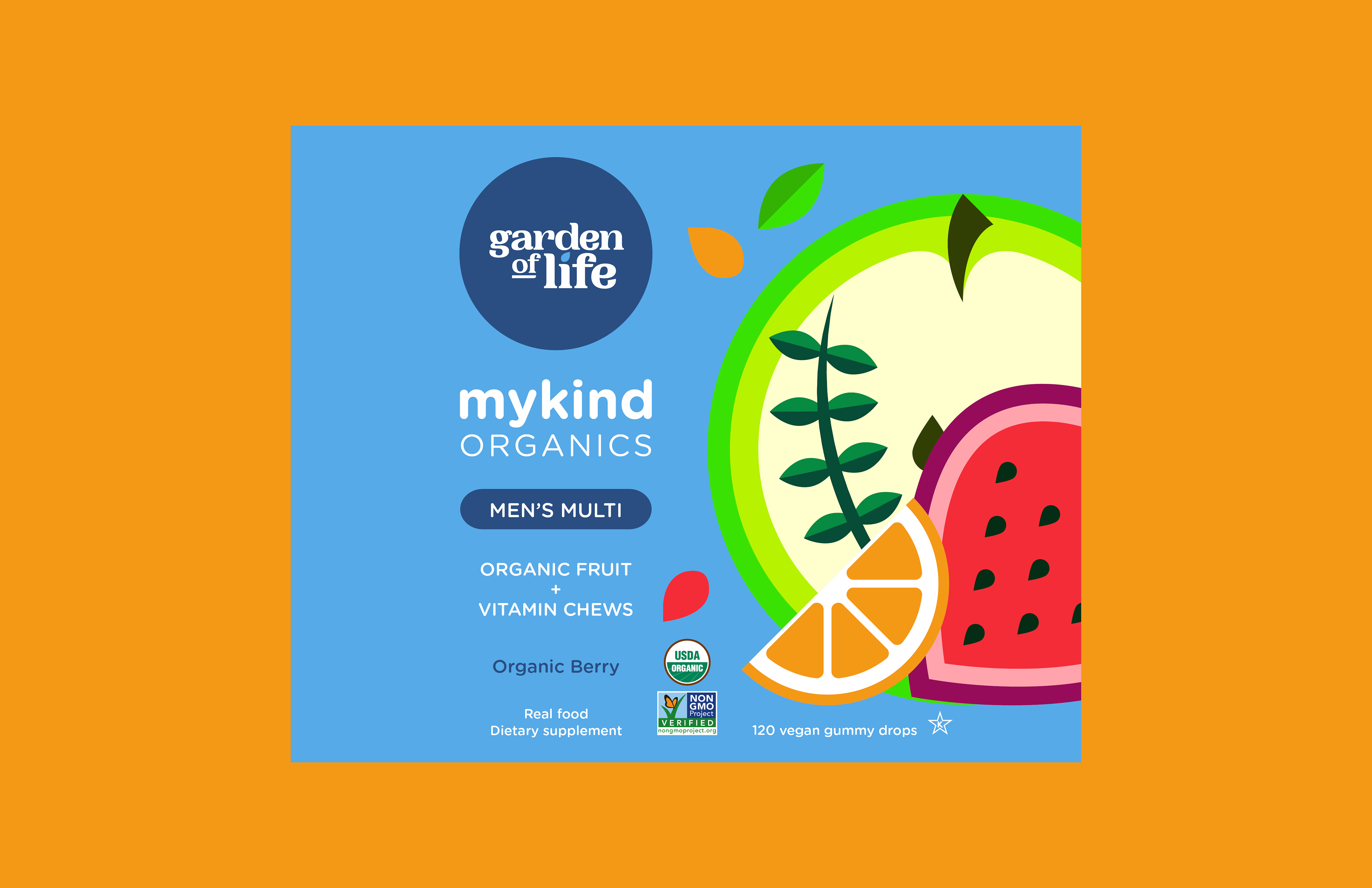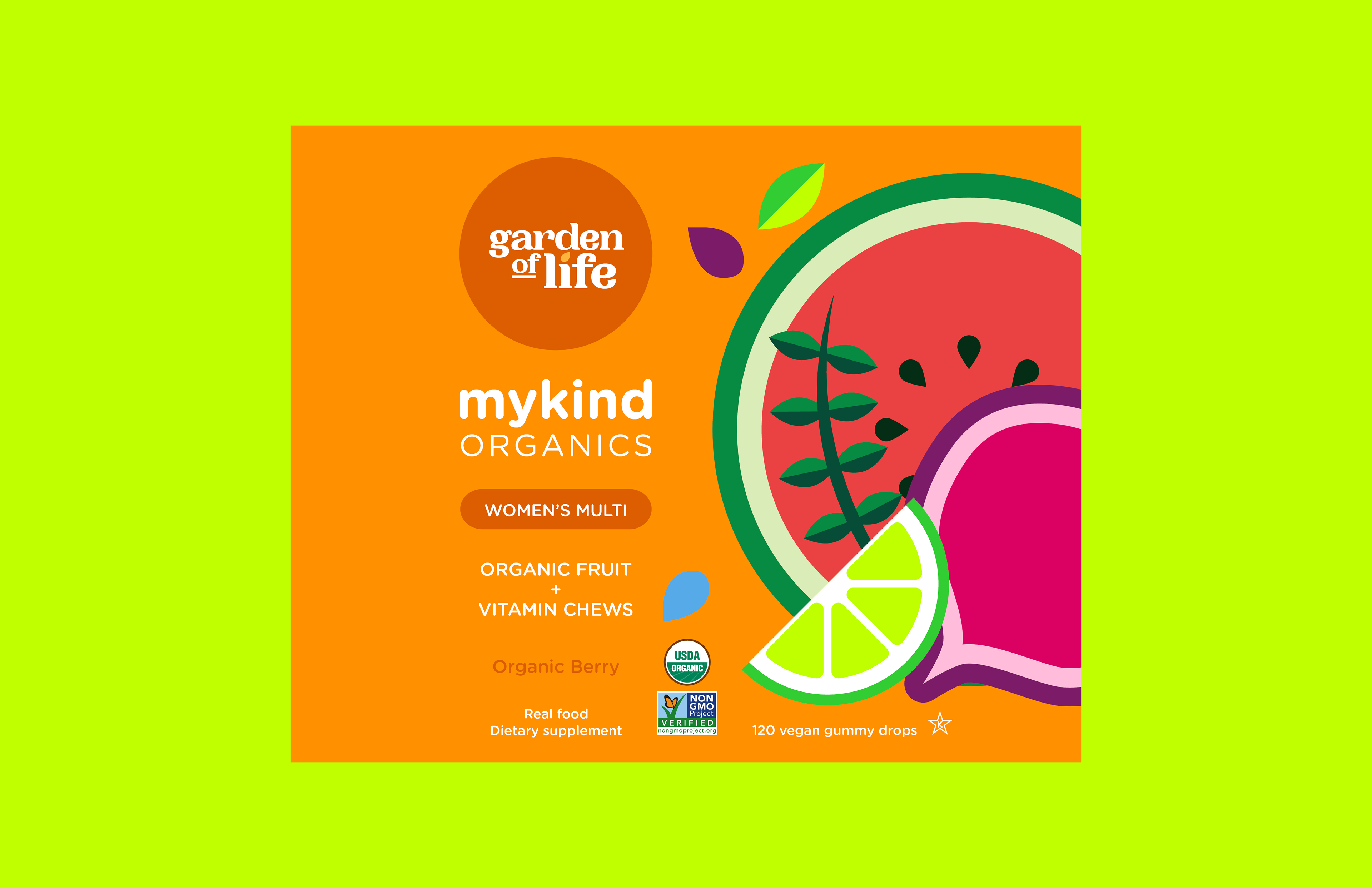 I wanted to continue the new brand into a new venue that hasn't been explored by the current brand system. Vitamin and supplement subscription boxes have become the norm for consumers looking for convenience. Equipped with friendly messages, the Garden of Life subscription box invites the consumer into the fresh and lush world of the new brand.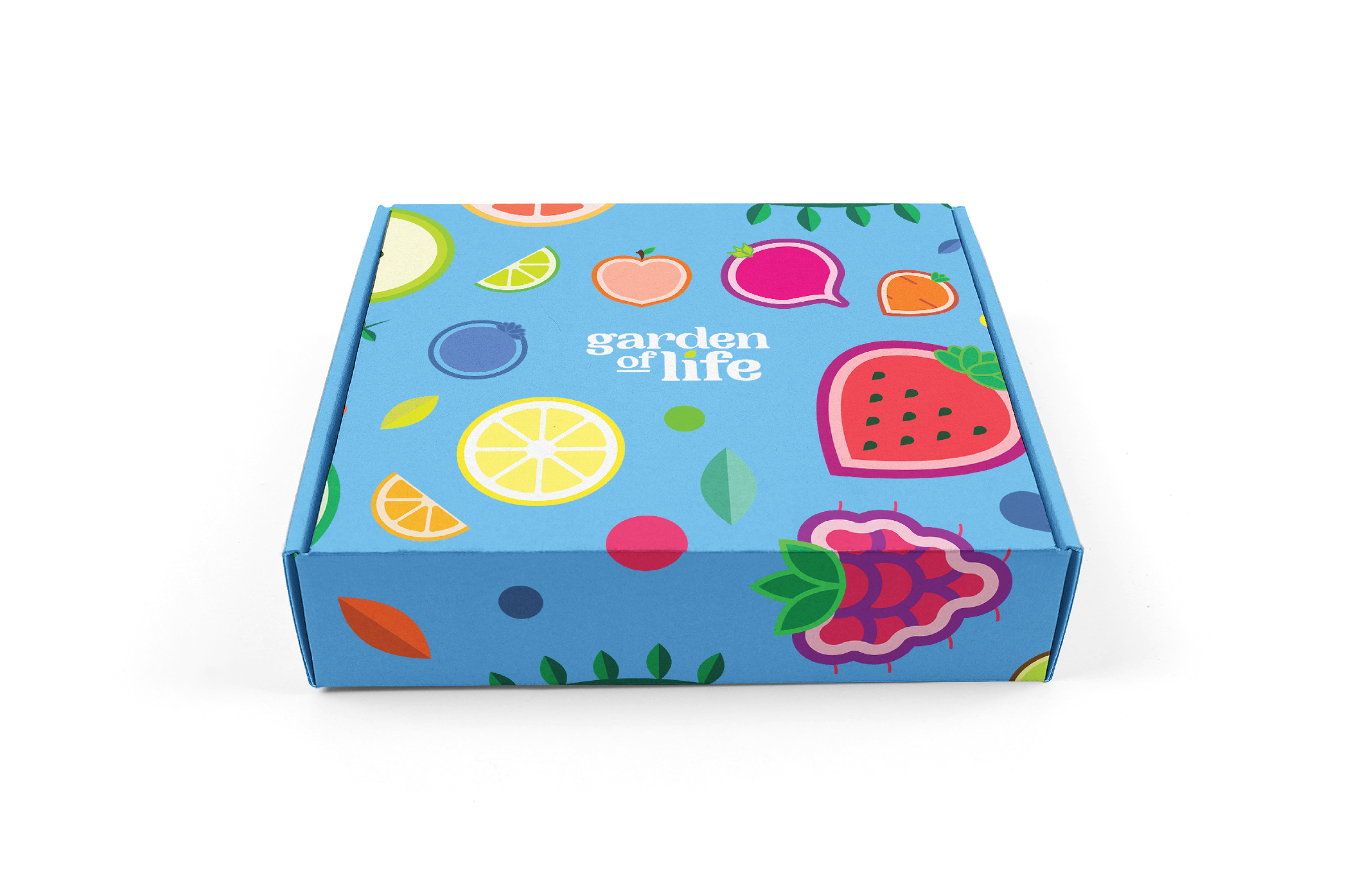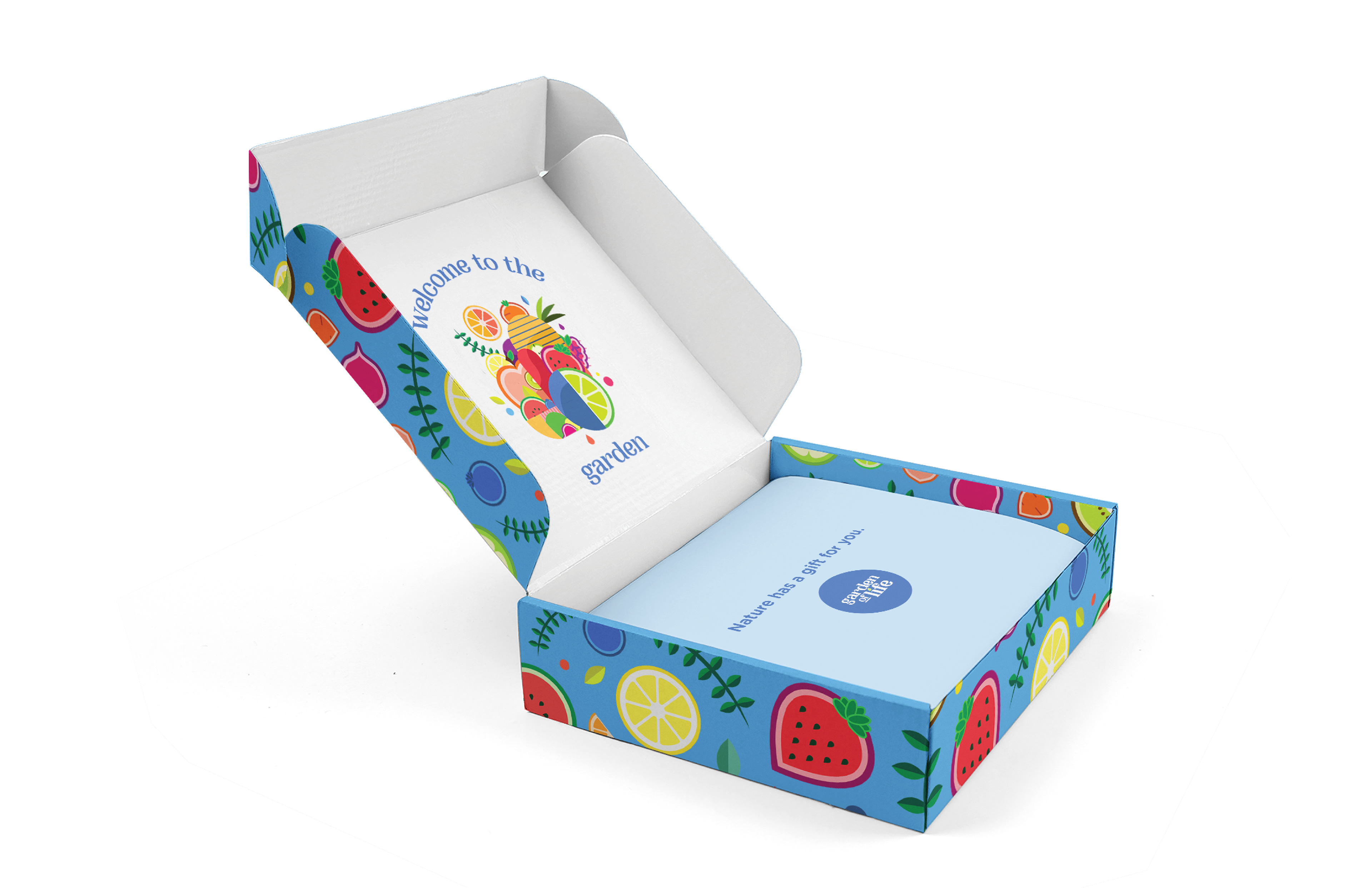 In order to inform and influence more consumers to buy the product, I designed a magazine ad that explains the Garden of Life rebrand, as well as the new subscription box feature. I also mocked up a few variations of a t-shirt that can be worn by subscribers in order to share the brand with others who see it.